With so many effected by the current health crisis, we wanted to use our importing connections to help meet the urgent demands for masks. Our prices cover the cost of the masks and freight. Discounts may be available for bulk purchases.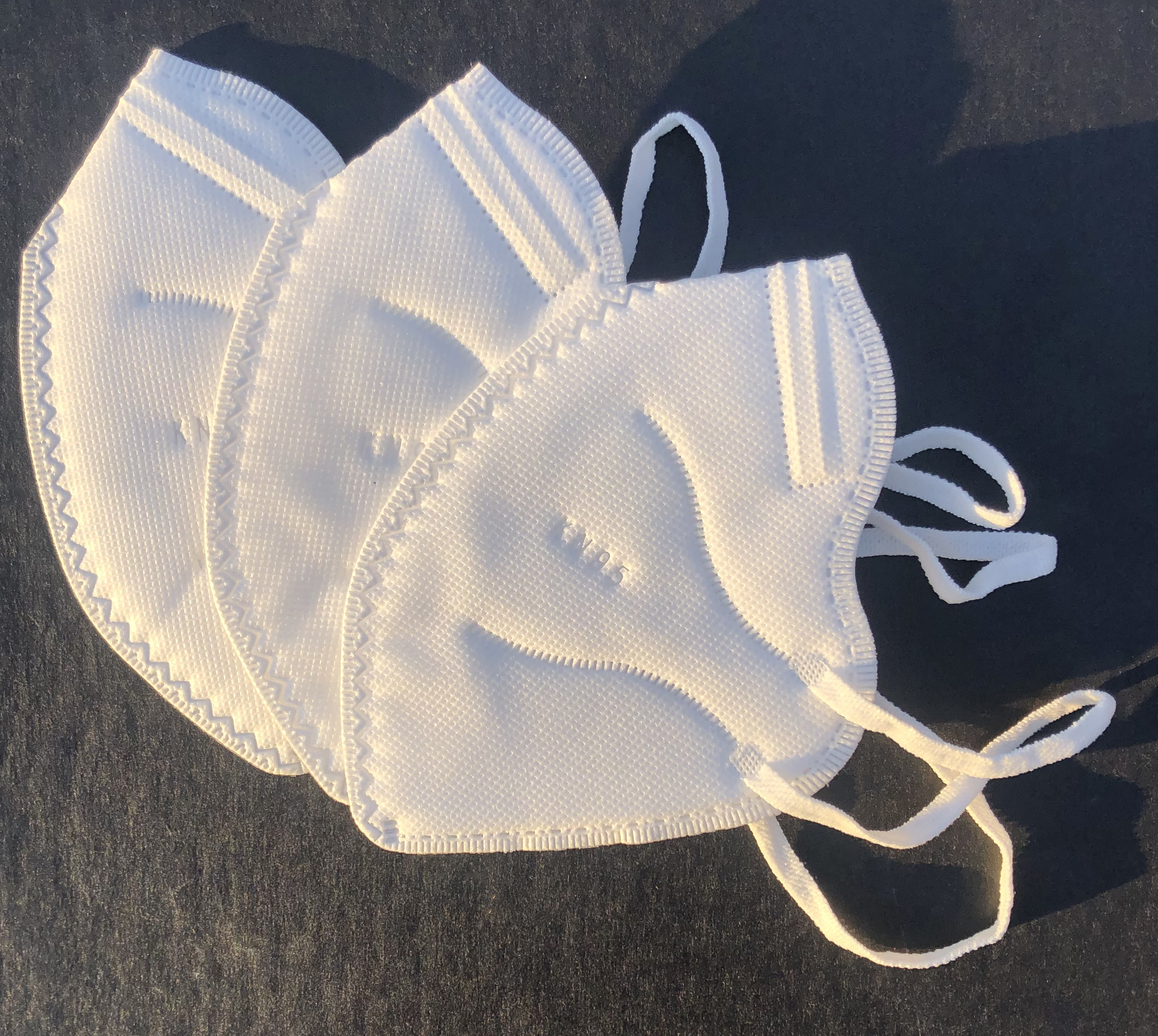 KN95 Masks
Dual adjustable aluminum nose clip
Soft ear strip
Made of non-woven fabric (PP spunbounded non-woven fabric and PP melt-blown non-woven fabric)
Comfortable to wear and good for multiple uses
Available 5 masks to a packet, for a minimum of 10 packets per order.

Contact RDI for more info.
Disposable Mask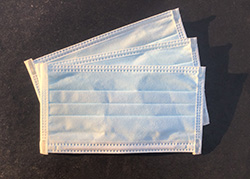 Three layer mask
175mm x 95mm dimensions
Elastic earhooks and built-in adjustable nose bar
99% effective Bacterial Filtration Efficiency (BFE) removal
Disposable mask, comfortable to wear
Available 50 masks to a box, for a minimum of 1 box per order.

Contact RDI for more info.